A Perfect Spot
to Call Home
The laid-back city of Mesquite is home to Solterra Texas, and its classic Texas charm is legendary. This city is also well-known for cultural events and its proximity to Dallas means world-class entertainment is minutes away. The schools are exemplary and it's only a short commute to downtown Dallas. Solterra Texas has convenient thoroughfare access to I-30, I-635, I-20, and US 80 provides easy access around the DFW metroplex. This makes Solterra an ideal location for people who want to live in a more relaxed, suburban environment while still having easy access to all that the big city has to offer.
There has never been a community like Solterra Texas… anywhere. This is going to be epic!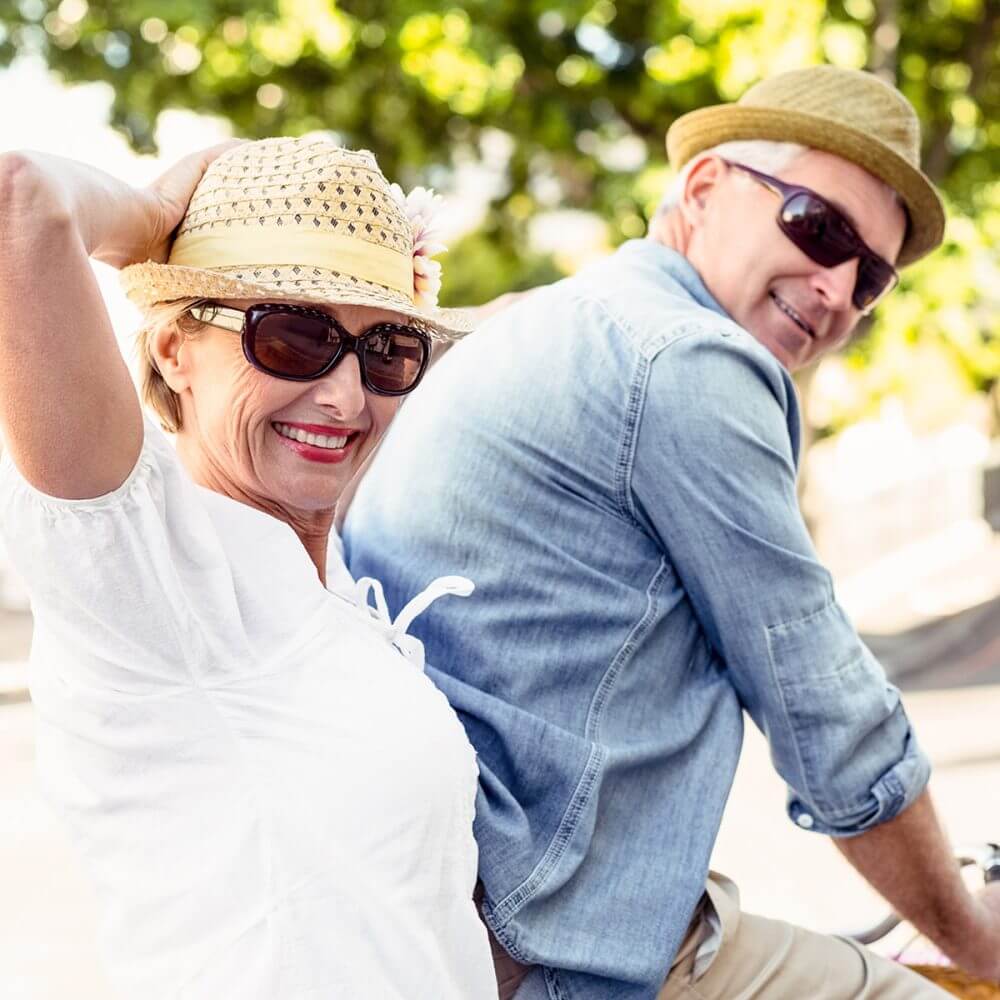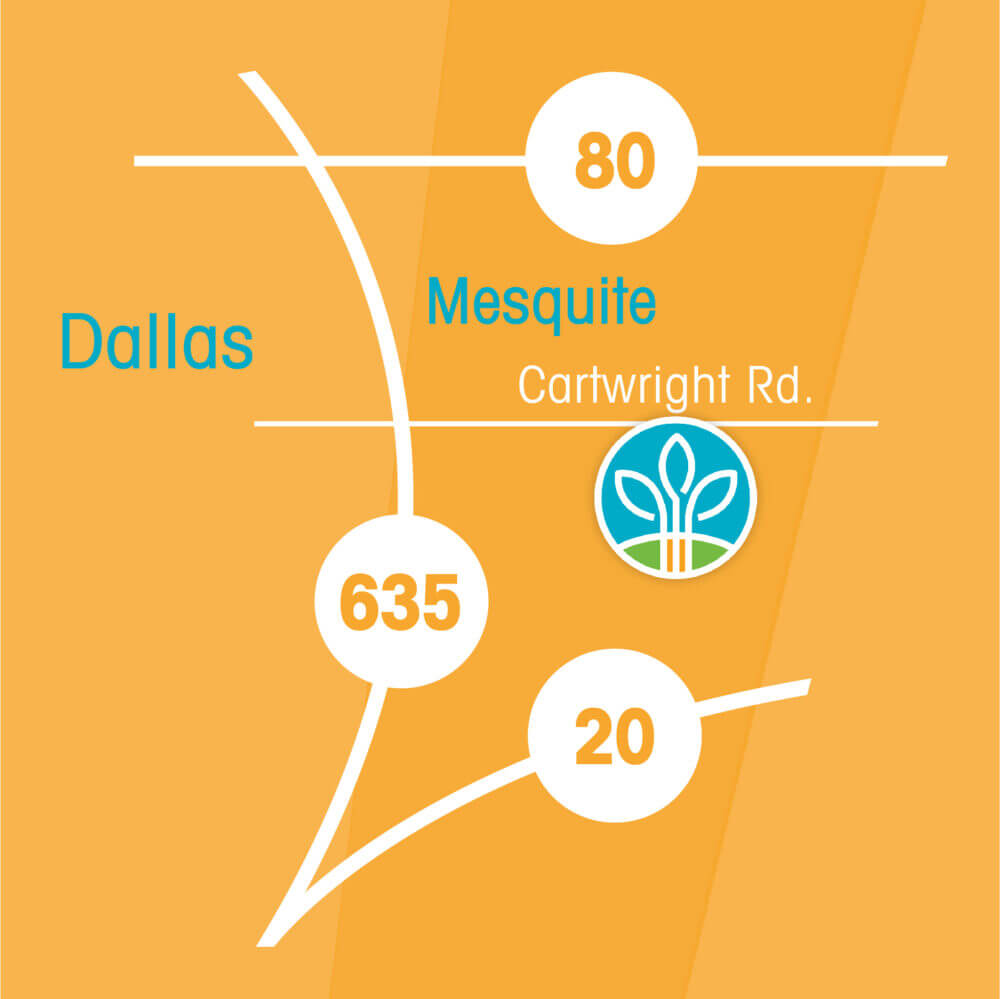 The Perfect Balance
Solterra, Texas, is situated in the vibrant city of Mesquite, offering a convenient and desirable location for residents. Mesquite provides a balance of suburban tranquility and urban amenities. The short commute to Dallas ensures that residents can enjoy all the perks of city living while returning to the peaceful sanctuary of Solterra at the end of the day. This strategic location makes Solterra a prime choice for those seeking a harmonious blend of suburban comfort and city accessibility.