A NEW LIVING EXPERIENCE IN MESQUITE
---
Welcome to Solterra Texas, the new master-planned community in Mesquite. Formerly Lucas Farms, residents can now explore and take advantage of beautiful parks and a stunning treehouse; hiking and biking trails; competitive ball courts; and a gorgeous amenity center that stands proudly over a private beach with resort-style pools.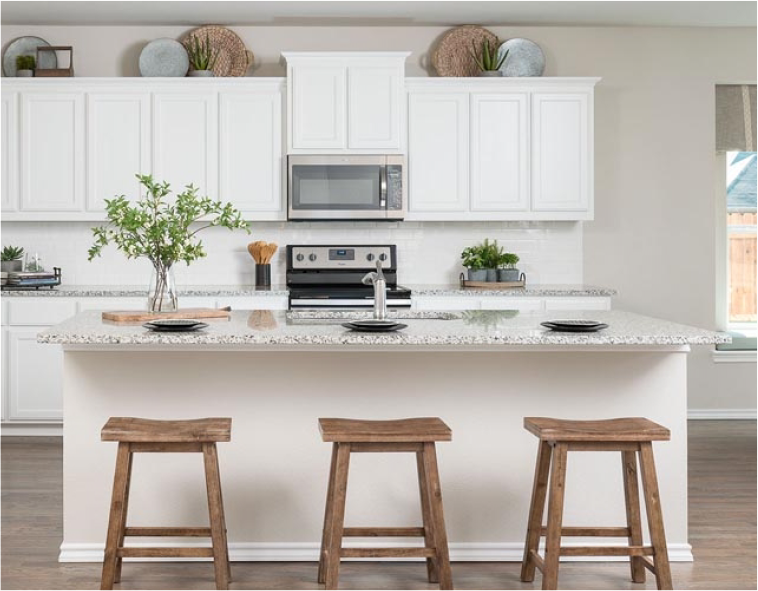 OUR BUILDERS
Solterra Texas' distinguished and varied host of quality builders can help you plan, build, detail, and finish the perfect home for you and your family's every need.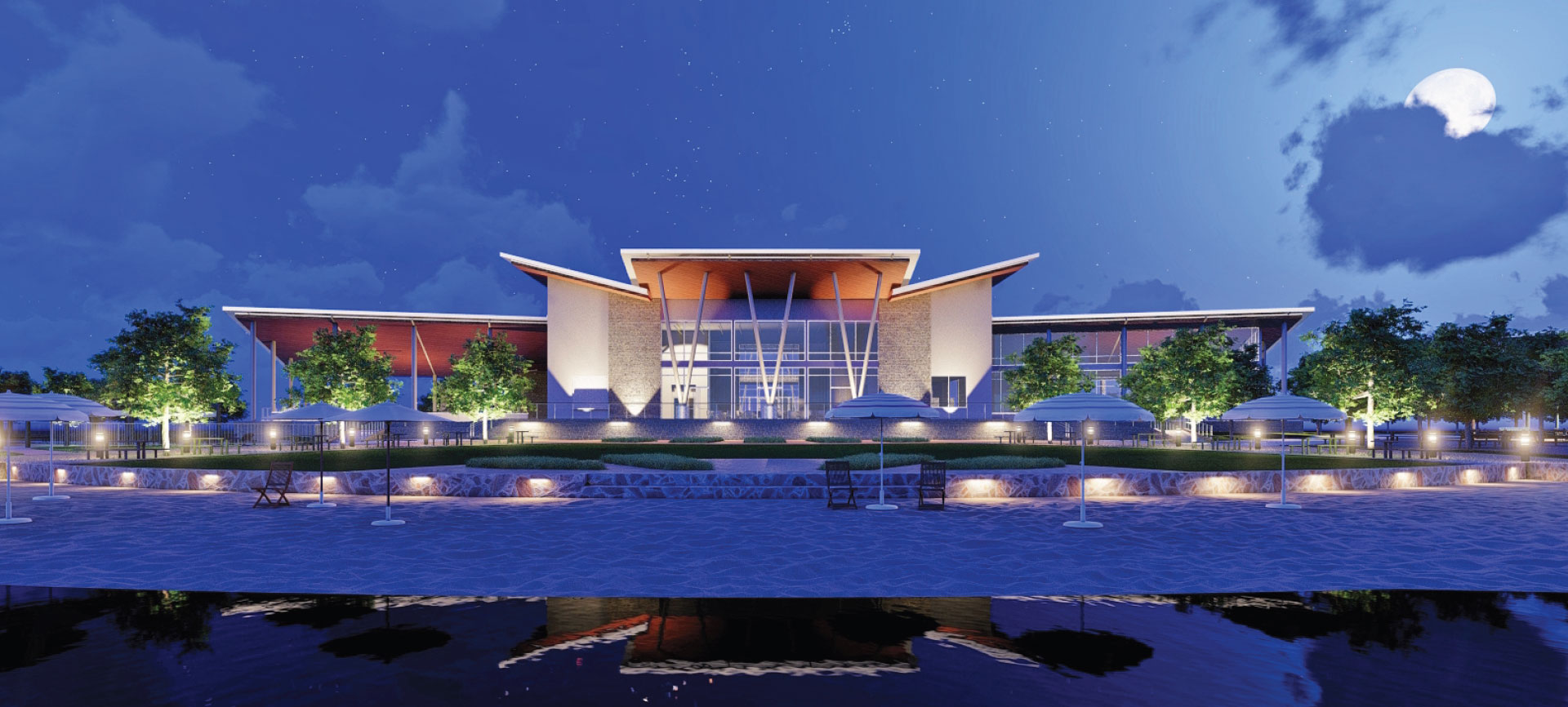 OUR AMENITIES
Fishing, sunning, swimming, jogging, and biking are just a few of the beautifully planned lifestyle enhancements that Solterra Texas has planned. A one-of-a-kind amenity center will also be ideal for the many events and gatherings that make up your life.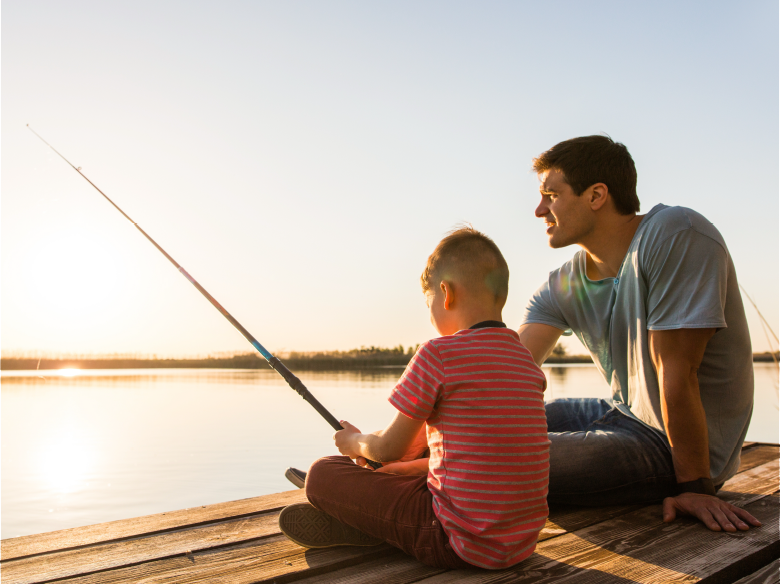 LOCATION
Beautifully situated on land that was at one time the location of DFW's famed Lucas Farms, Solterra Texas is in Mesquite, just east of Dallas. You will be incredibly close to our area's major highways that feed into all of the important shopping, employment, and entertainment venues that you and your family value and need.
Another exciting Signature Community™ by Huffines Communities
Solterra Texas is currently under construction.
All content at SolterraTexas.com, community graphics, and renderings are for
concept purposes only and are subject to change without prior notice.